Your solution for spindles
VISION
All our attention
We have created SPDL with the conviction that spindles deserve the full attention of any industrial actor who wishes to control quality, productivity, and deadlines.
Quality , Productivity and Deadlines


The essential component
The spindle is an essential component of machines tools and is at the center of all our concerns through our many years of experience.
We are convinced that our experience can help us control the costs, performance and service level of your spindles and machines.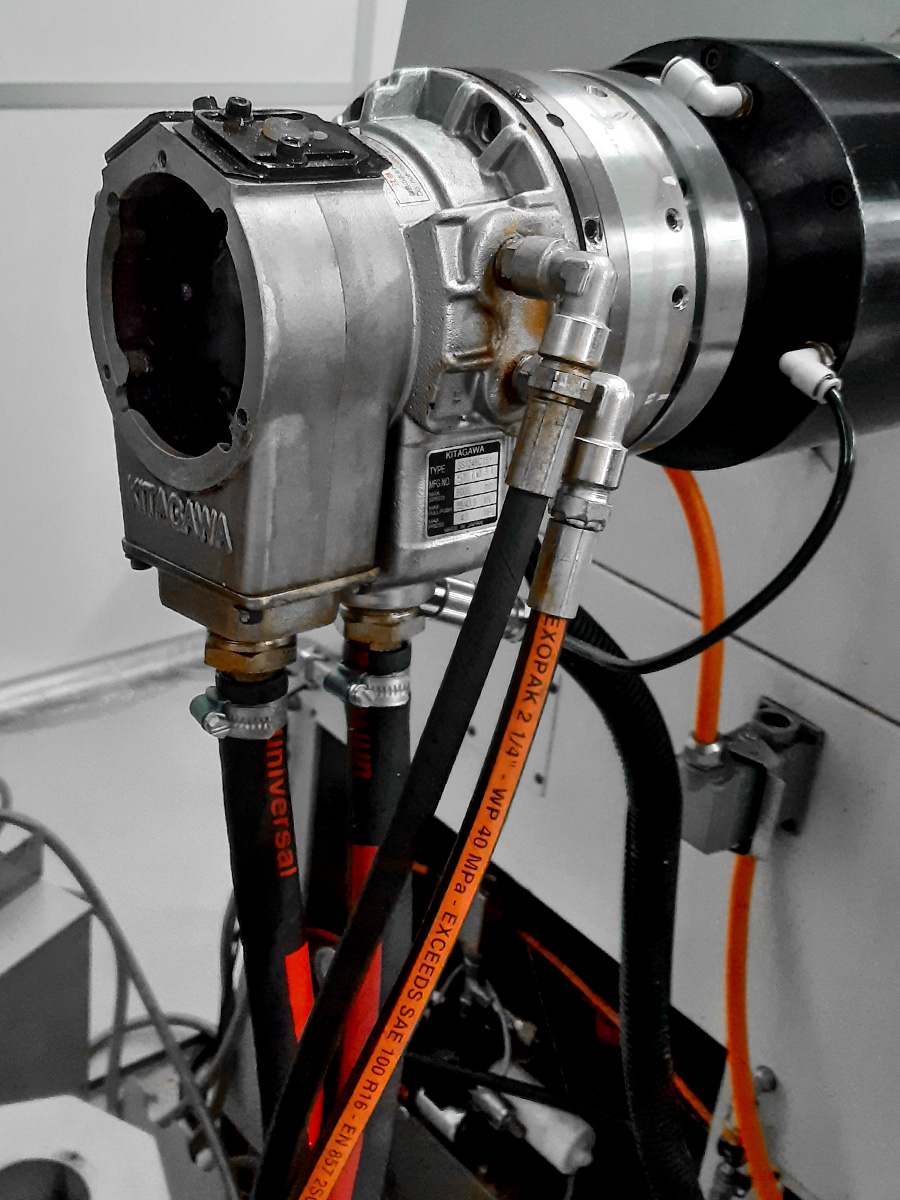 SPDL makes every effort to provide you with a service adapted
to your needs, with you – for you !